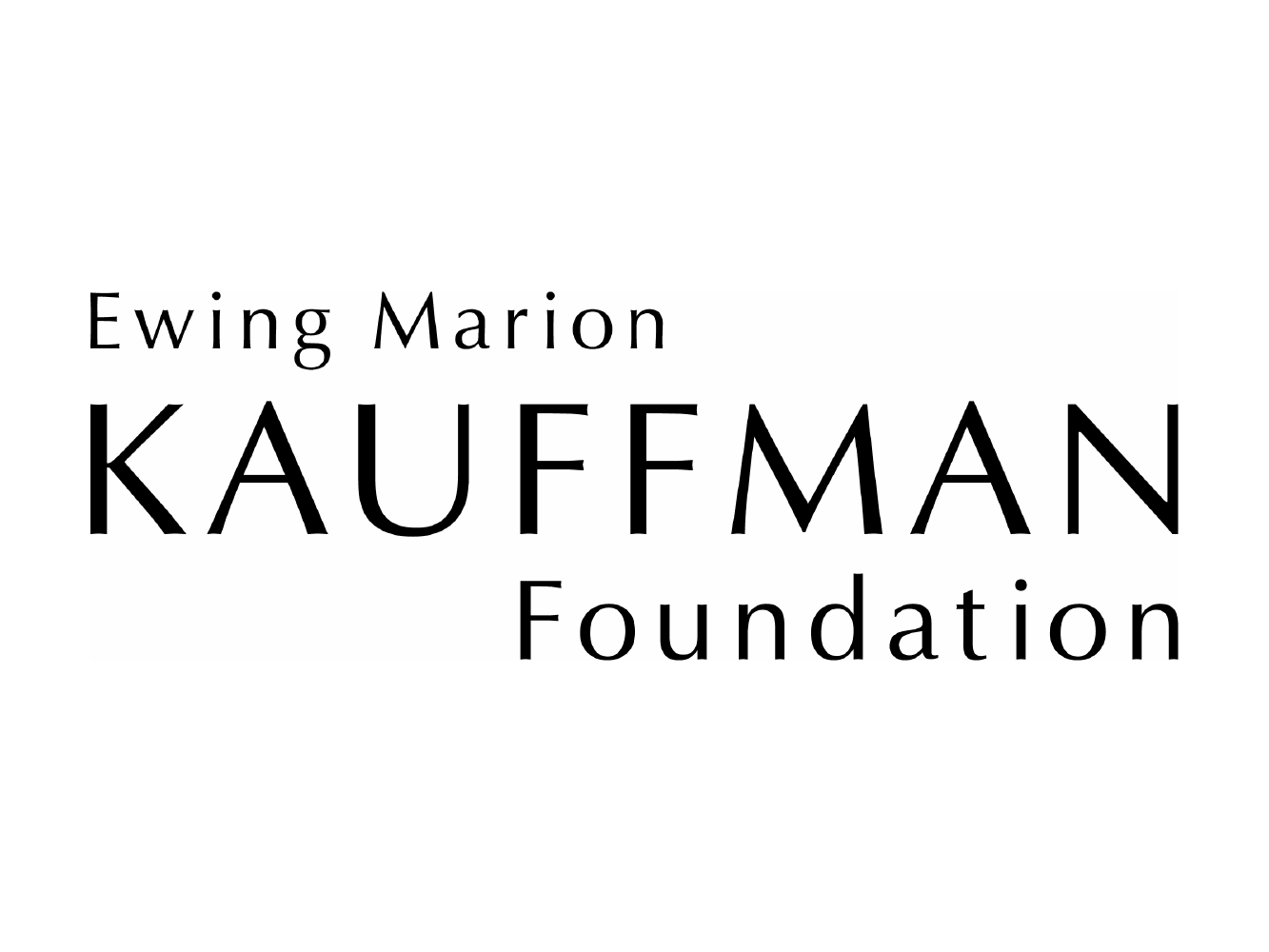 The Academy was launched with the support the Kauffman Foundation in 2004 at the University of Rochester and is proud to have the support of one of the greatest voices and advocates of the importance of entrepreneurship in America.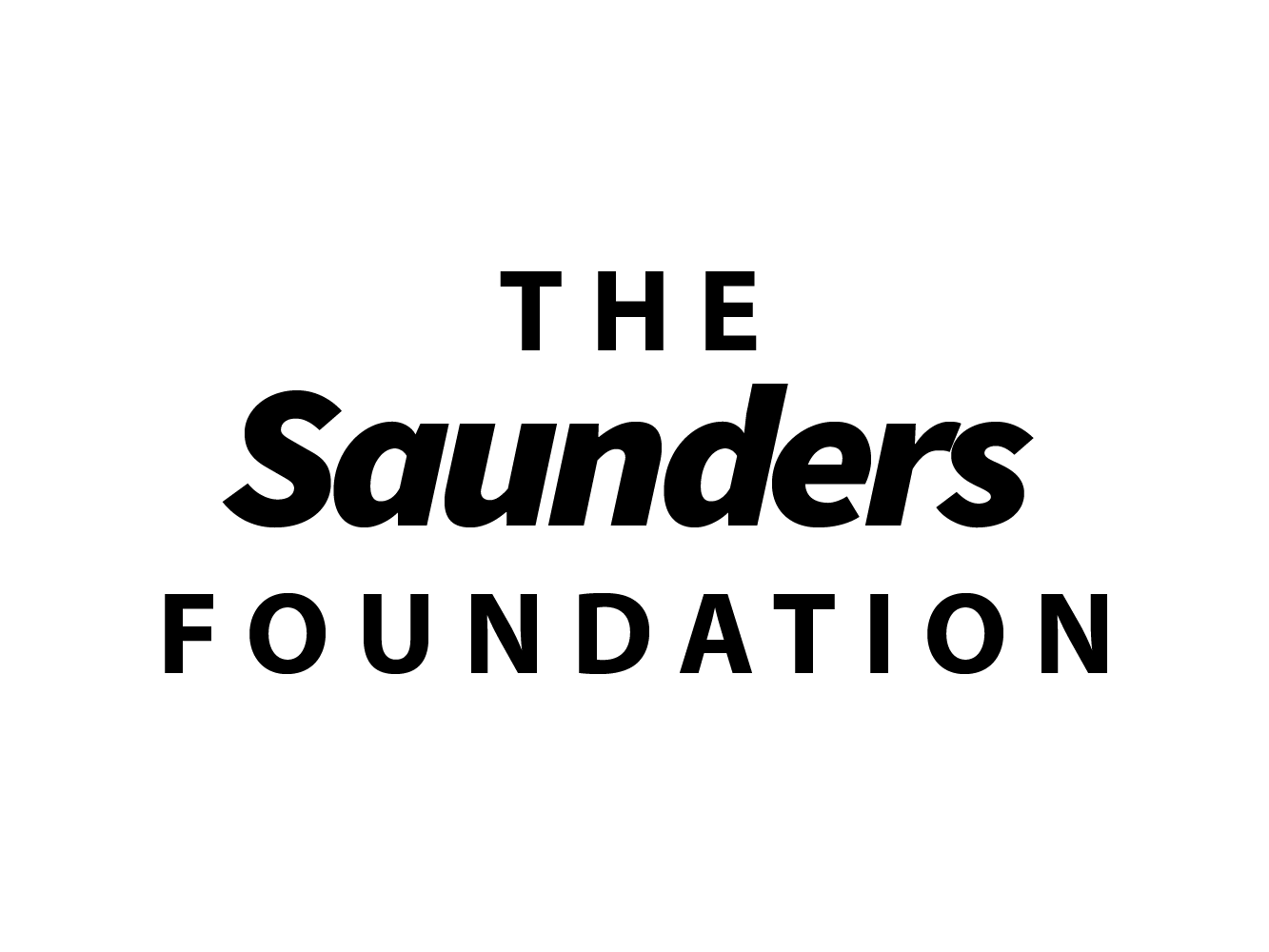 Championing an exclusive scholarship competition for YEA! students, the E. Philip Saunders Foundation has become a generous national partner to afford local students the opportunity to receive a top notch education at an affordable price and continue to develop their passions.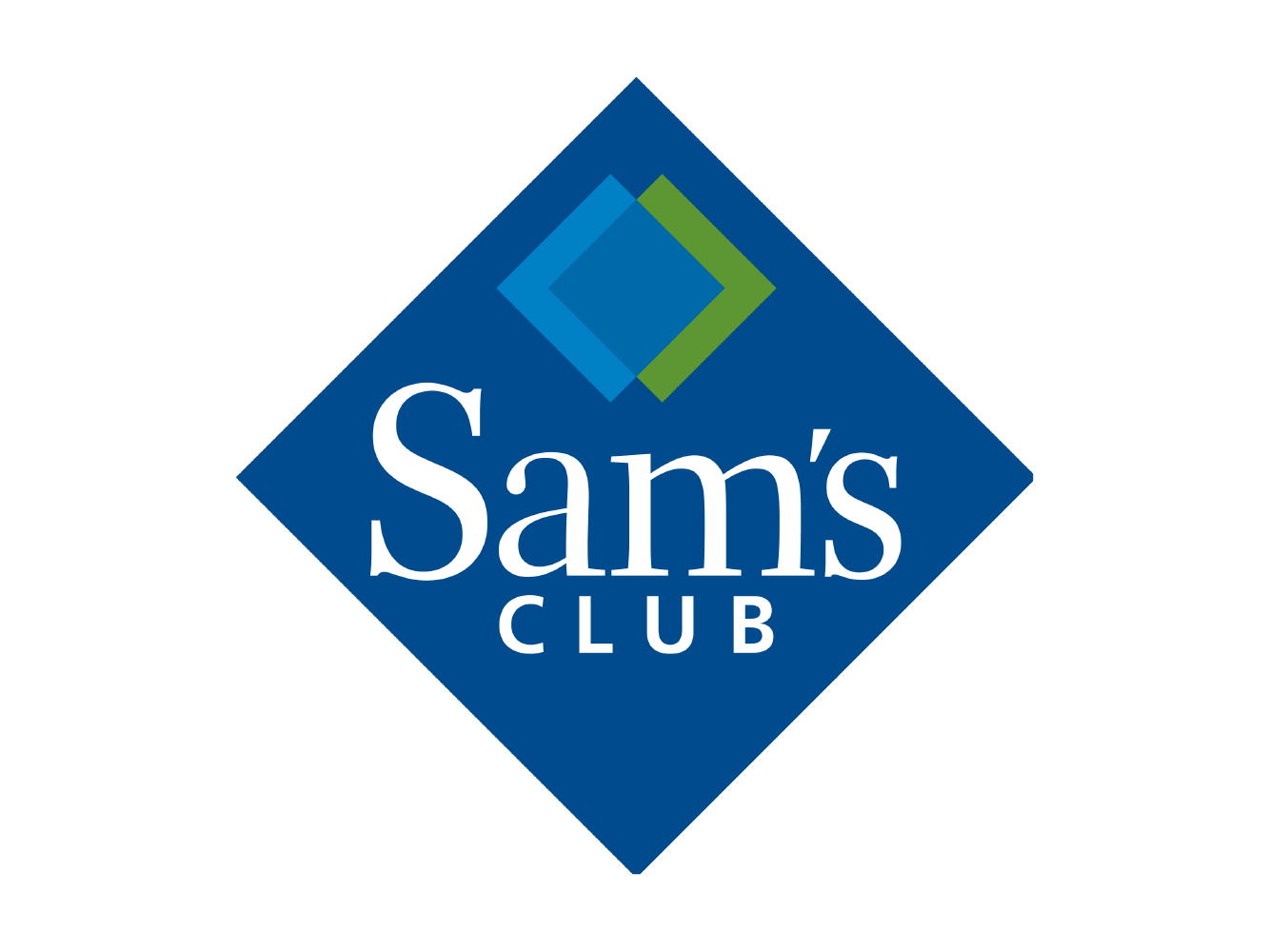 Sam's Club®, a division of WalMart Stores, Inc. is a proud national supporter to help fuel and expand YEA! programs in communities across America, as well as support and enhance the experience for students in existing classes through sponsorship funding and startup funds available through the U.S. Chamber of Commerce® Foundation.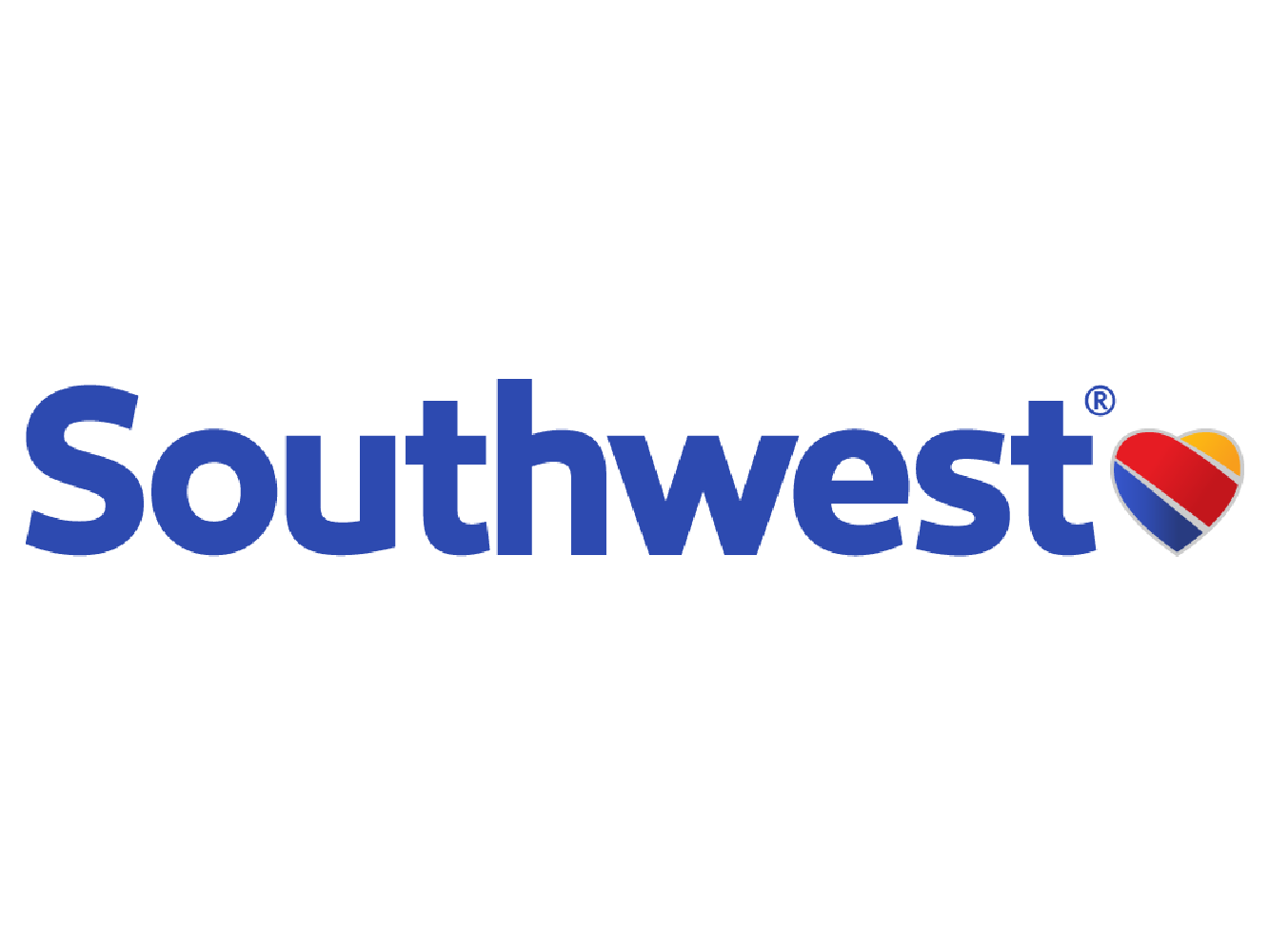 As the Official Airline Partner of the Young Entrepreneurs Academy, Southwest Airlines® ensures the sky's the limit for America's youngest business owners! Dallas-based Southwest Airlines® (NYSE: LUV)
Southwest Airlines® is proud to partner with organizations that help shape our communities all across America.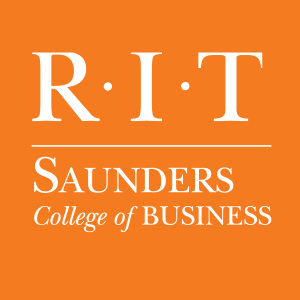 Saunders College of Business at Rochester Institute of Technology has supported YEA! and the YEA! Saunders Scholars Competition since the competition's inception in 2009. As a leader in innovation and entrepreneurship, the college has made a significant, positive impact on YEA! students, and the entrepreneurial community. Saunders College hosts the YEA! Saunders Challenge semi-finals, and provides resources for YEA! advisors and students, including class materials and FREE Saunders Gear for students.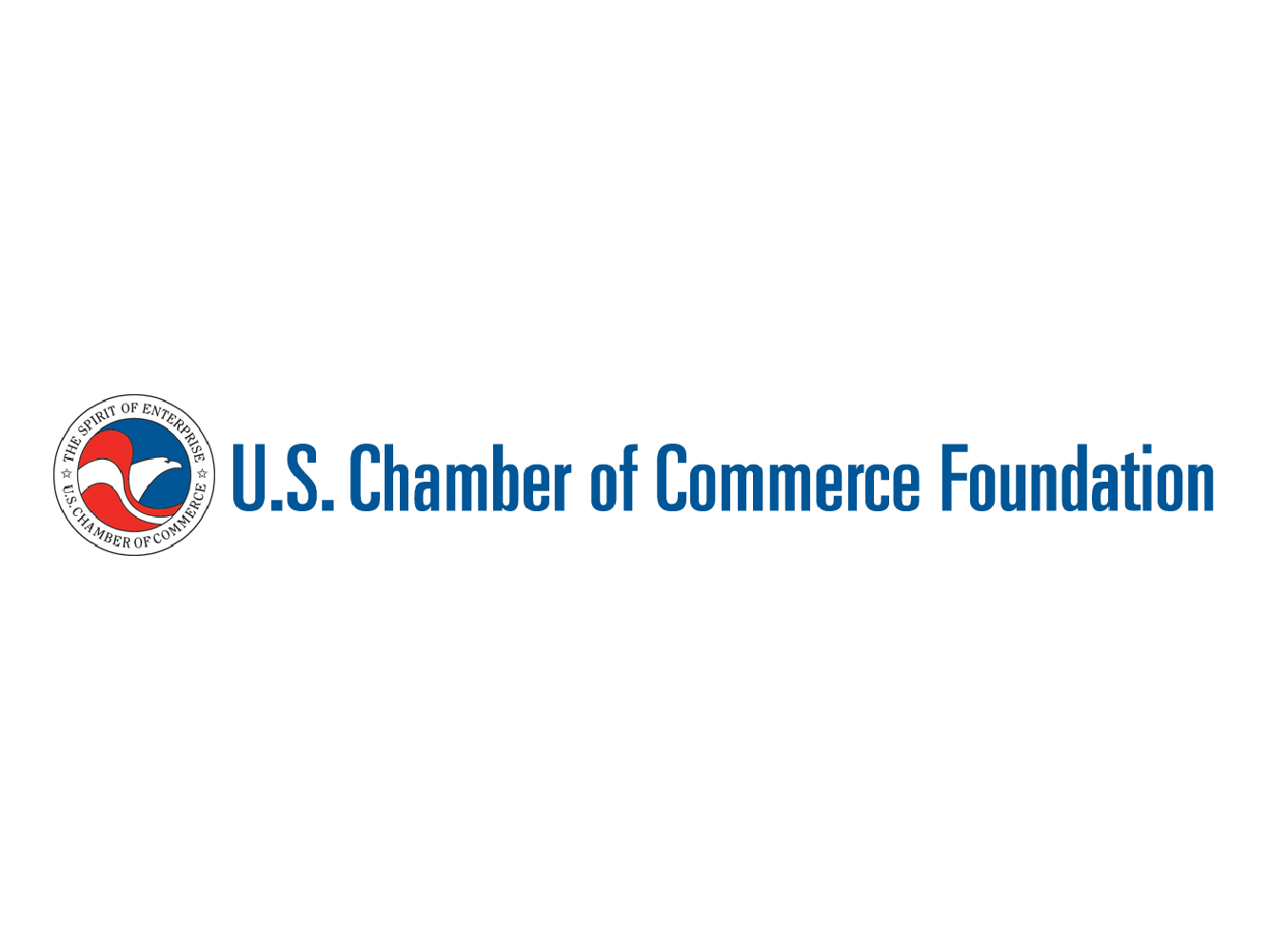 The United States Chamber of Commerce® Foundation became a national sponsor and partner of the Young Entrepreneurs Academy in 2011 and is helping to spread the spirit of enterprise to America's next generation of business leaders. With the support of the U.S. Chamber of Commerce® Foundation, the Academy is being adopted by local Chambers of Commerce in communities nationwide.

5LINX was launched in 2000 by visionaries Jeb Tyler and Jason Guck, who set out to build a company based on five core principles: Vision, Integrity, Opportunity, Freedom and Success. Their mission was to create an opportunity where representatives come first. Now, together with YEA!, 5LINX is helping young entrepreneurs across the country ignite their careers through the 5LINX core values as we develop the entrepreneurs of tomorrow!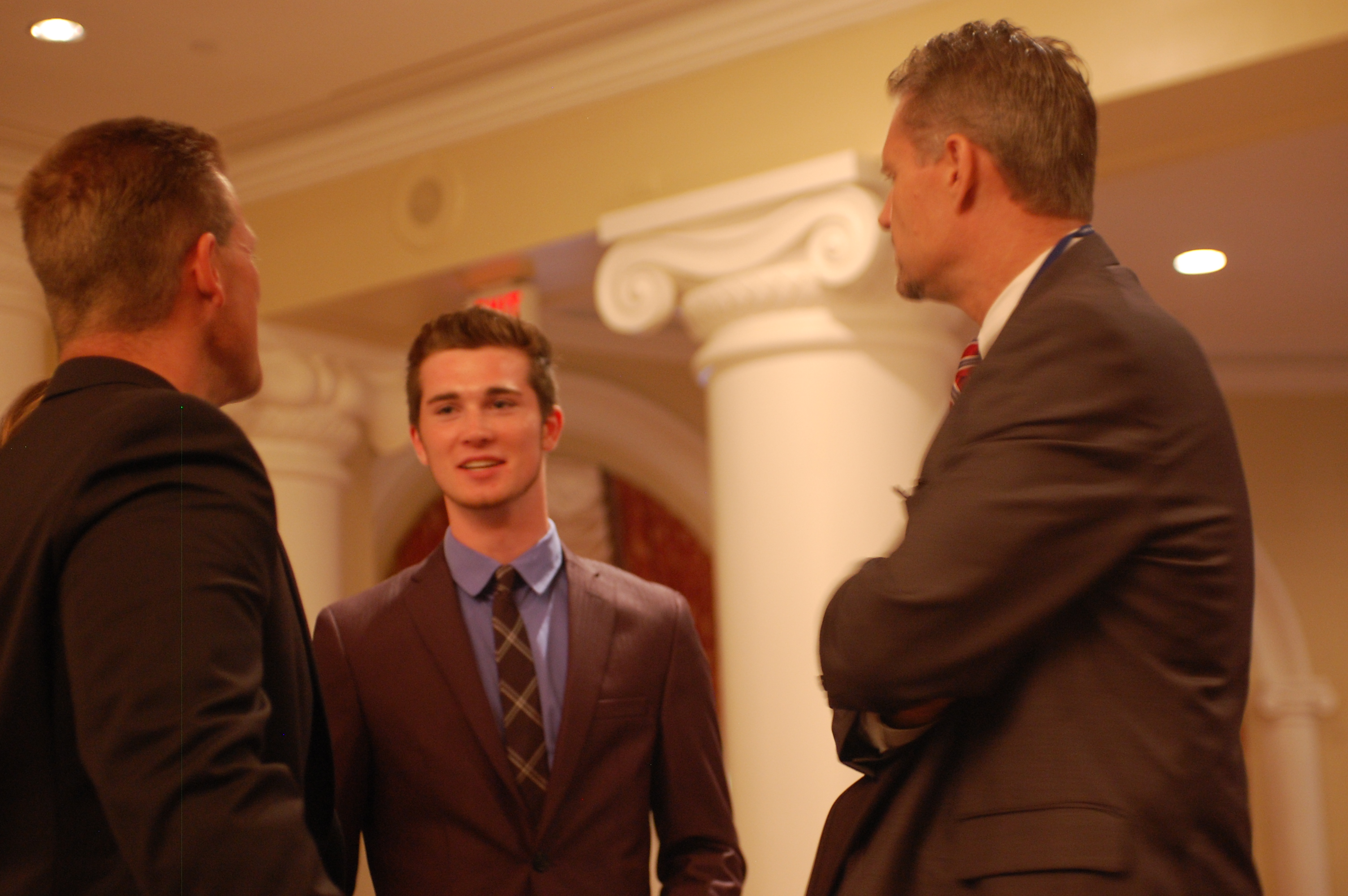 Become a Partner
If you're interested in becoming a national partner of the Academy, please contact the YEA! Corporate Headquarters at (585) 272-3535.
You can get involved and support your local YEA! class.  Find the Academy location nearest you here.
Benefits to Becoming a YEA! National Partner
Demonstrate your deep commitment to business creation and the entrepreneurial spirit
90% of consumers say they want to hear more from the businesses about the causes they support, and two-thirds would switch to a brand that supports a cause they care about.
Receive positive publicity and promotion in your community and across the country
Connect in with the next generation of CEOs and future customers