With the holiday season right around the corner, you've come to the right place. The YEA! Holiday Gift Guide contains products and services based on some of YEA! students most popular business ideas. From sports to camping gear and sweets to clothing, there is something for everyone.
Gladiator Lacrosse LLC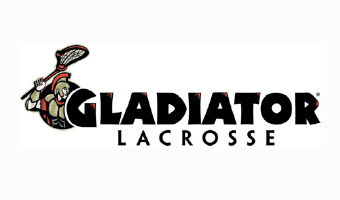 Whether you are new to the game of lacrosse or looking to take your game to the next level, any coach will tell you that wall ball is the best way to improve your game. Our Lacrosse Wall Rebounder made by Gladiator Lacrosse will help you take your game to the next level.
Shop Lacrosse Gear by Gladiator Lacrosse
Hapi Paws


Hapi Paws is an online pet shop that handcrafts adorable pet accessories with love! We custom make our accessories to satisfy you and make your pet "hapi"!
Shop Handcrafted Pet Accessories by Hapi Paws!
Get Juled


Get Juled offers handcrafted jewelry that is designed and created to be stylish yet affordable.
Shop Handcrafted Jewlery by Get Juled
Spot Bakery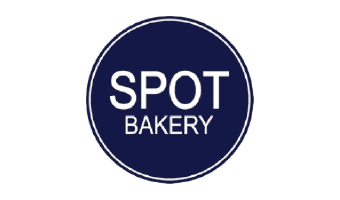 Spot Bakery is an online french macaron bakery and packaging wholesaler. Based out of Western Colorado, we provide delicious macarons for any occasion shipped in Eco-Friendly packaging.
Shop Macarons by Spot Bakery
A Rose Candles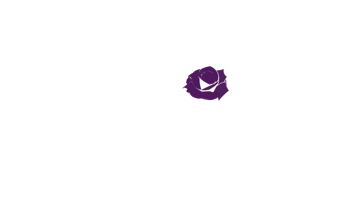 100% soy-based, environmentally-friendly candles. We have dedicated our first line in support of awareness for breast cancer, domestic violence, and Cushing's disease. ​​​​Each candle can be purchased for $15 each and 10% of the proceeds made by each sale goes to organizations focused on awareness for that particular cause.
Shop Candles by A Rose Candles
Gabby's Tortillas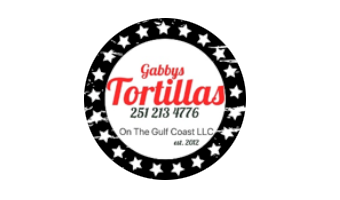 Gabby Griffin turned her passion for fighting child hunger, neglect and abuse with her talent for baking tortillas when she launched Gabby's Tortillas as a part of the Young Entrepreneurs Academy class in South Baldwin, Alabama. Gabby's Tortillas offers homemade, organic, tortillas. For every pack of tortillas sold Gabby's Tortillas donates two tortillas to a local food bank and a portion of each sale goes to charities that fight against child abuse and neglect.
Shop Tortillas by Gabby's Tortillas
Wise Pocket Products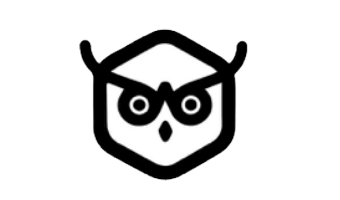 Active kids need a safe secure place to hold important items! Our products give kids a stylish secure place to hold items like cell phones, Epi Pens, inhalers, money, or anything they need to keep close to them!
Shop Wise Pocket Products
Foodvie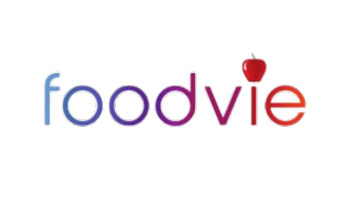 Foodvie is a web application that allows you to easily identify grocery products that fit your needs. We started with Snacks. Why? Because Snacks have several ingredient concerns related to nuts, dairy, and gluten, so we are helping people identify which products they can buy in this very confusing category.
Create an account at Foodvie
Kindheartedly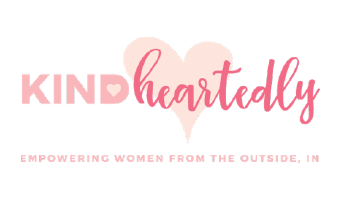 Our mission is to provide girls who enter the foster care system empty handed with a Kind Kit containing a new outfit, basic fashion and grooming essentials and inspiring, self-esteem boosting items to help ease their transition and let them know that there are people out there who care about them.
Sponsor a Kind Kit
Volhama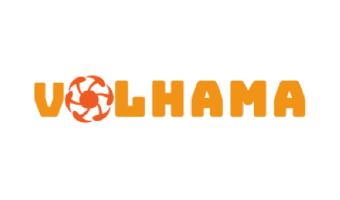 Logan Sandars came up with the idea to manage his boy scout group. He commissioned his father and a developer to create a website to accomplish this goal. Volhama helps you manage participant directories, event planning, on-site registration and Communications.
Manage your scout troop with Volhama
JTFapparel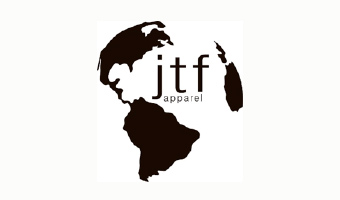 Every apparel purchase Journey to Freedom Apparel, helps provide dreams, health, and a future to young women and children trapped in modern day slavery.
Shop Apparel by JTFapparel
Master of Disaster Game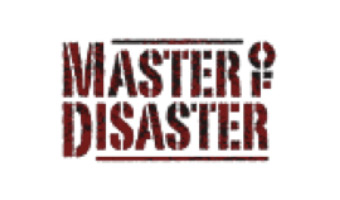 Master of Disaster is a fun and educational family board game that teaches people, especially kids, about natural disasters and what to do if one hits. For each one sold, 100% of the profits go to hurricane relief.
Shop a board game that makes a different by Master of Disaster Game
Poppin' Flavorz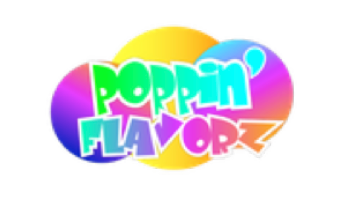 Poppin' Flavorz is a chewing gum company offering unique flavors of gum all in one package! Unique flavors like Rootbeer, Cherry-Cola, Chocolate, Pistachio, Watermelon, and Peach to name a few! We want to give customers a creative, fun and tasty chewing gum experience! Our goal is to make your taste buds happy!
Shop Chewing Gum by Poppin' Flavorz
The Wolf'em Stick by Campfire Industries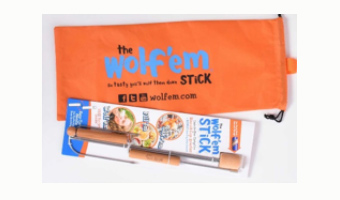 There is something about being outside that helps you disconnect with problems and technology and connect with each other. Tanner and I created the Wolf'em Stick, the World's best campfire roasting stick to motivate friends and families experience the magic of spending time around the campfire.
Shop Wolf'em Roasting Sticks by Campfire Industries
Rex Riccardi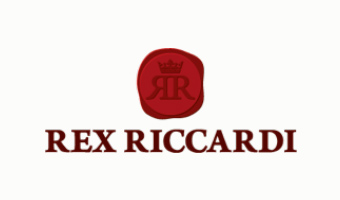 Designer pocket squares based on original painting done by former NFL player and Super Bowl champion, Garo Yepremian. Garo was a great supporter in raising funds for cancer research.
Shop Pocket Squares by Rex Riccardi
4Ever Dry


Waterproof Socks by 4Ever Dry. The most cost-effective, multipurpose, moisture-wicking, 100% waterproof sock designed for everyday comfort and ultimate performance. Never slow down your run, your game, your fun or your work with wet feet. Perfectly fits any shoe, sneaker or boot and keeps your feet dry.
Shop Waterproof Socks by 4Ever Dry
Elite Sweets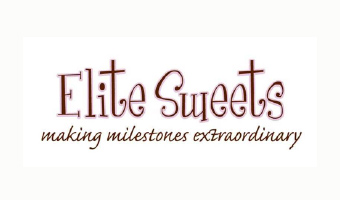 Sweet treats for every occasion! We take pride in our wide selection of quality products from Elite Sweets Famous Sugar Cookies to Cupcakes and traditional cakes.
Shop Desserts by Elite Sweets
A Taste of Supreme Bakery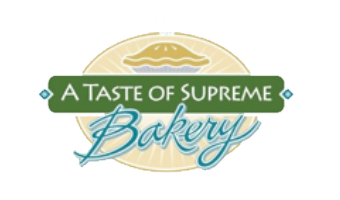 Order your pastries today. Available for delivery within the city of Rochester and surrounding areas.
Shop Our Taste of Supreme Bakery Catalog
Same Stars Canvas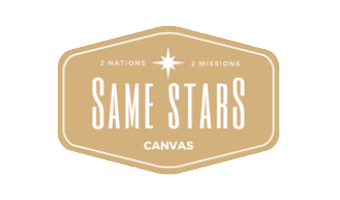 Same Stars Canvas is a nonprofit bag company that exists to work in partnership to provide foster children with the resources they need to feel safe and at ease in their new environments. Our partnership with a Guatemalan women's cooperative allows indigenous women to earn a fair, liveable wage for their craftsmanship while helping us raise money for foster children. 100% of proceeds from your purchase are used to help provide a duffel bag to a foster child in need.
Shop bags that make a difference at Same Stars Canvas
Florida Sea Turtle Company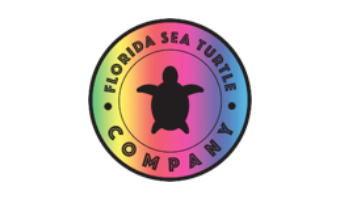 "Saving Sea Turtles One Bracelet at a Time". Our handmade classic bracelets are the perfect accessory for any outfit! With countless colors to choose from, you will save the turtles in style with our best selling gemstone bracelets!
Shop Bracelets by Florida Sea Turtle Company
MotoRecycling


Moto re-cycling is a used/refurbished vintage motorcycle parts seller based in mid-Ohio Visit our website at motore-cycling.com No reasonable offer is refused.
Shop Auto Parts by MotoRecycling
Nikita Photography TX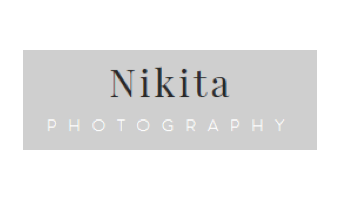 Based in Frisco, TX — I am obsessed with capturing moments and taking photos of people. My mission is to provide clients with high quality photos that are aesthetically pleasing and are suitable for the client's purpose. And I want to do so at an affordable price.
Shop Photography Services at Nikita Photography
Resonate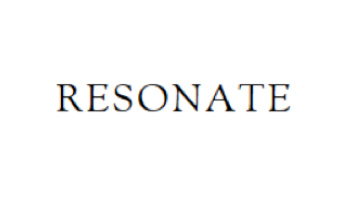 Students who live in rural towns with populations of under 5,000 people have far fewer resources and opportunities to be involved in music, both individually and ensemble-wise. To combat this issue, Resonate provides musical education, performances, masterclasses, and donations of needed musical instruments to these young people and their schools.
Become a Sponsor at Resonate
Sprouting India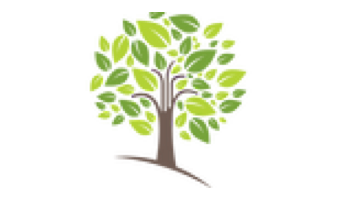 We're focused on Environmental and Humanitarian Relief. Smog and pollution cover both urban and rural centers while farmers continue to live in extreme poverty. The solution? Trees. Join us in growing India one tree at a time.
Donate or Subscribe at Sprouting India
Headbands for a Cure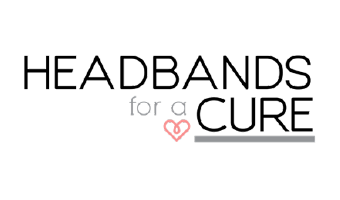 "Helping find a cure, one headband at a time." For each headband sold Headbands for a Cure donates $2 to breast cancer research in honor of Leanne Miller.
Shop Headbands by Headbands for a Cure
Chikki Bars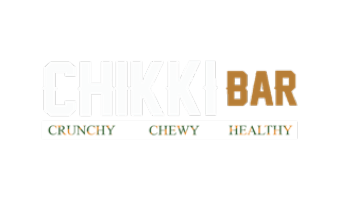 Our mission is to provide the best and healthiest snack bars with tasty natural ingredients that will appeal as the first choice to munch on during snack time. Orders are accepted via email.
Shop Healthy Energy Bars by Chikki Bars
littlebags. BIGIMPACT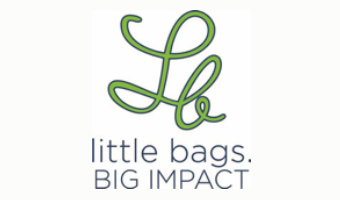 We turn resourced fabrics into beautiful, functional littlebags. Your purchase helps provide quality books to children in under-served communities through our partnership with Tree House Books.
Shop Handbags by LittleBags Big Impact
NovelTie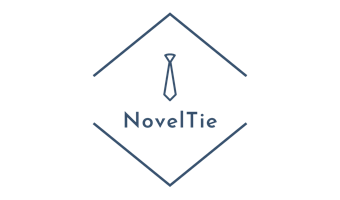 NovelTie creates fun, unique, and novel neckties and bowties! Our ties were created to transform situations where you HAVE to wear a tie into opportunities where you GET to wear a tie. NovelTie is run by teens who are required to wear a tie every single day as a part of our school uniform. We wanted a fun way to express ourselves.
Shop Ties at NovelTie
Tip Tough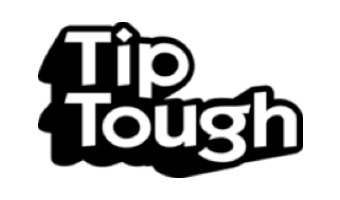 Cut Your Food, Not Your Fingers! Have you ever cut yourself in the kitchen? RJ's dad who is a chef, would come home from work with deep cuts. RJ designed the Tip Tough to protect his father's fingers and now everyone can stay safe in the kitchen.
Shop Chef Accessories at Tip Tough
G.O. Nuts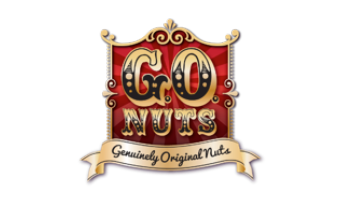 G.O. Nuts, or Genuinely Original Nuts, is a business located in the South Bay of Southern California that sells absolutely deliciously flavored candied pecans. Our mouthwatering products include flavors like Key Lime, Spicy, White Chocolate Covered Strawberry and many more. You can find us at local farmers markets, stores, and at certain sporting events. We donate 10% of all profits to the JDRF, Juvenile Diabetes Research Foundation.
Shop Nuts by G.O. Nuts
The Paw Print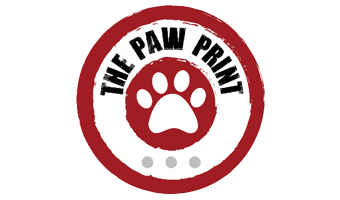 Our creativity and love of animals inspired us to start our company, The Paw Print. We create unique and handmade products for dog owners to record the "WOOFS & WAGS" of their furry friend!
Shop The Paw Print books
Lavende De La Paloma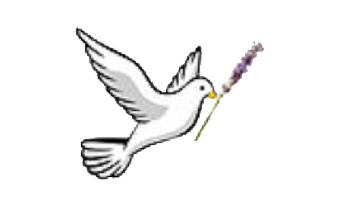 Lavande de la Paloma markets lavender products made from home-grown lavender. Our lavender soap is made with all natural ingredients. We also sell lavender sachets and lavender bouquets.
Shop lavender products by Lavende De La Paloma
Helm-A-Cap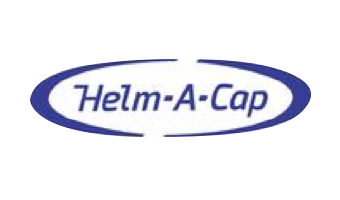 Helm-A-Cap is a 12 year old inventor Em Taner's brainchild. He had to come up with a creative solution when he realized the inconvenience of wearing a cap under his helmet. It is an innovative system to personalize sports helmets with functional and decorative attachments such as soft visors, night-lamps, warning lights, etc.
Shop Personalized Helmets by Helm-A-Cap
Kevin Michaels Jewelry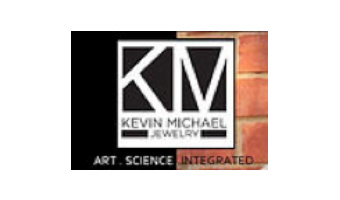 Kevin Michael Jewelry, where art and science are integrated. Founded by Kevin Bash in 2018, he believes in quality products as well as innovative design and manufacturing techniques. His designs feature striking geometric patterns made with unique materials.
Shop Earrings by Kevin Michaels Jewelry
SIINNO Technology LLC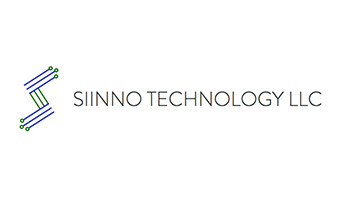 Our products use high quality and cutting edge technology to give you the best experience possible. Therapy Pad: Heating and cooling pad made out of all natural herbal products. Has many health benefits and can ease pain. Movement Aid for the Visually Impaired: Wearable device to help blind and visually impaired individuals travel safely and efficiently with or without a cane.
Shop Lifestyle Technology by Siinno Technologies
OTB – Outside the Box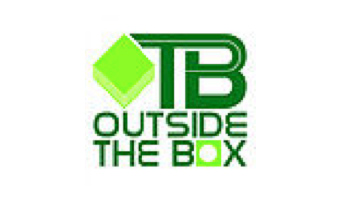 OTB – Outside The Box is a quarterly mail out box full of fun and exciting science experiments. Each box consists of an exciting and interactive project that provides an educational and enriching experience for students. All the components needed to complete each project, ranging from all the actual hardware components to online how-to videos as well as cool promotional items, will be included in each box.
Shop DIY BOX for Tinkerers by OTB Outside the Box
Euphoria


The Euphoria Calm Space Kit helps kids and parents find relief from stress and strong emotions. Whether they have bouts of anger, sadness, trauma, autism, ADHD, anxiety, or any other struggle dealing with emotions, this can help. This ready-to-use kit includes tools coping strategies information that teaches kids life skills and how to handle strong emotions.
Shop Emotional Coping Kits by Euphoria
Alicia's Life Tips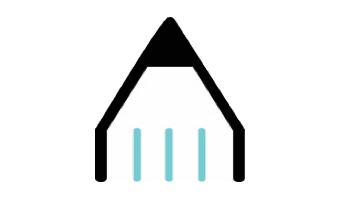 Timely tips and inspiration to grow in your daily life. I offer a personalized planning system to help college students be their best self. I sell planners, conduct workshops and offer personal consultations.
Schedule a consultation at Alicia's Life Tips
Pocket Flipz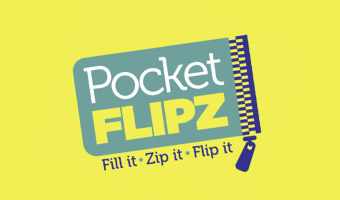 Pocket Flipz is the perfect solution to securing items onto your clothes in a hands-free way. It's big enough to carry a cell phone and a few other smaller belongings, while still being able to flip into the inside of the shorts or pants for a secure discrete look.
Shop Pocket Flipz