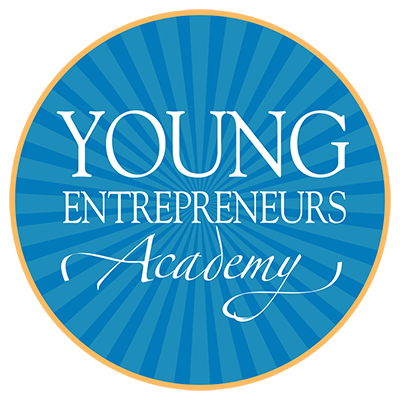 Join YEA! Today!
How would you like to be the CEO of your very own business? We are now accepting applications for the 2017-2018 academic year!
With The Young Entrepreneurs Academy, you will:
Create a real business or social movement
Receive guidance from business and entrepreneurial leaders in Rochester
Fuel and structure your passion by creating a business plan, website, and marketing materials
Get real funding by pitching your idea to a panel of local investors
Embrace your passion, live your dream, change the world!
Applications are due by August 30th.
Featured on ABC's Shark Tank, Gladiator Lacrosse was launched by Rachel through the Young Entrepreneurs Academy, and has now surpassed $1 Million in sales. Rachel Zietz
Participating in YEA! is truly life changing. Whether you know what you want to do or not, YEA! helps you to find your passion, make connections, and motivates you to work hard. Courtney Martin
The Gotta Go Button has been featured on Good Morning America and in Walmart's "Get on the Shelf" contest. Chad Bingo