Courtney Martin
CEO, Infiniti Salon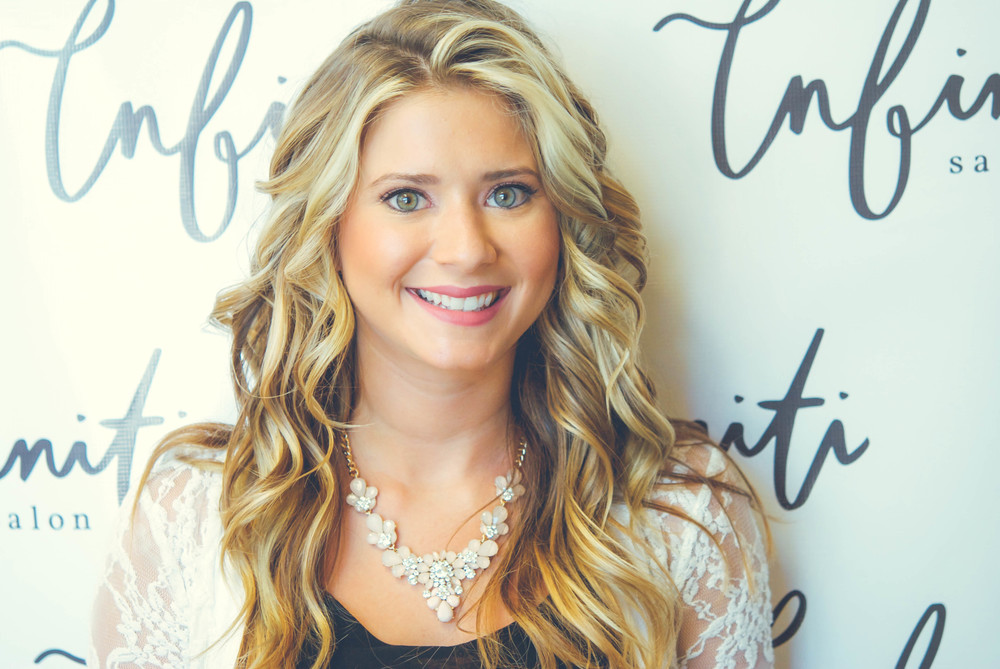 Courtney Martin
CEO, Infiniti Salon
When Courtney Martin graduated from the Young Entrepreneurs Academy (YEA!) class in 2013, she knew exactly what she wanted to do.
"I always wanted to own my own business," says Martin, now 20, and a graduate from Churchville-Chili High School in Rochester, New York. And Martin realized her dream by opening her very own salon, Infiniti Salon, in May 2015.
Located inside the Rochester Fitness Center, Martin offers haircuts for all ages, manicures, pedicures, waxing, color services, make-up application, and special occasion hair styling. What makes Infiniti Salon unique? Martin offers wash and style hair blowout services to early morning gym-goers, starting at 5:30 a.m. daily—a service that's appealing to businesswomen.
"I want to instill confidence in people, and make sure that they leave my salon feeling better than they did when they walked through the door!," said Martin.
Though her salon is relatively new, Martin earned a pre-established client base by traveling to sorority houses for "group bookings."
Martin learned the ropes of opening and running her own business in the YEA! class, including how to manage the finances, legalities, marketing and customer service. In fact, while she was a student in YEA!, Martin launched a business called "Secret Services," a secret shopping service for salons and spas in the greater Rochester area. "Secret Services" evaluated everything about a salon, from its customer service, to the cleanliness of its facility, and more. Through her findings, Martin gained keen insights into the beauty industry, and considered this experience a jumping off point for her own salon.
Martin's entrepreneurial inspiration stems from her father, the owner of Martin Construction. Growing up, Courtney saw how successful her father was, and knew she wanted to make her own business decisions. She knew early on that entrepreneurship was the path she wanted to take, and YEA! helped her to reach her goal.
"Participating in YEA! is truly life changing," says Martin, "Whether you know what you want to do or not, YEA! helps you to find your passion, make connections, and motivates you to work hard."
Other Student Successes